Iraq: The President of the Republic of Iraq, Dr Abdul Latif Jamal Rashid, has recently received the Italian Minister of Defence, Mr Guido Crosto and his accompanying delegation today, Tuesday, May 2, 2023. 
The meeting was also conducted in the presence of the Italian Ambassador to Iraq, Mr Mauritiio Griganti, along with several other ministers and members of the government.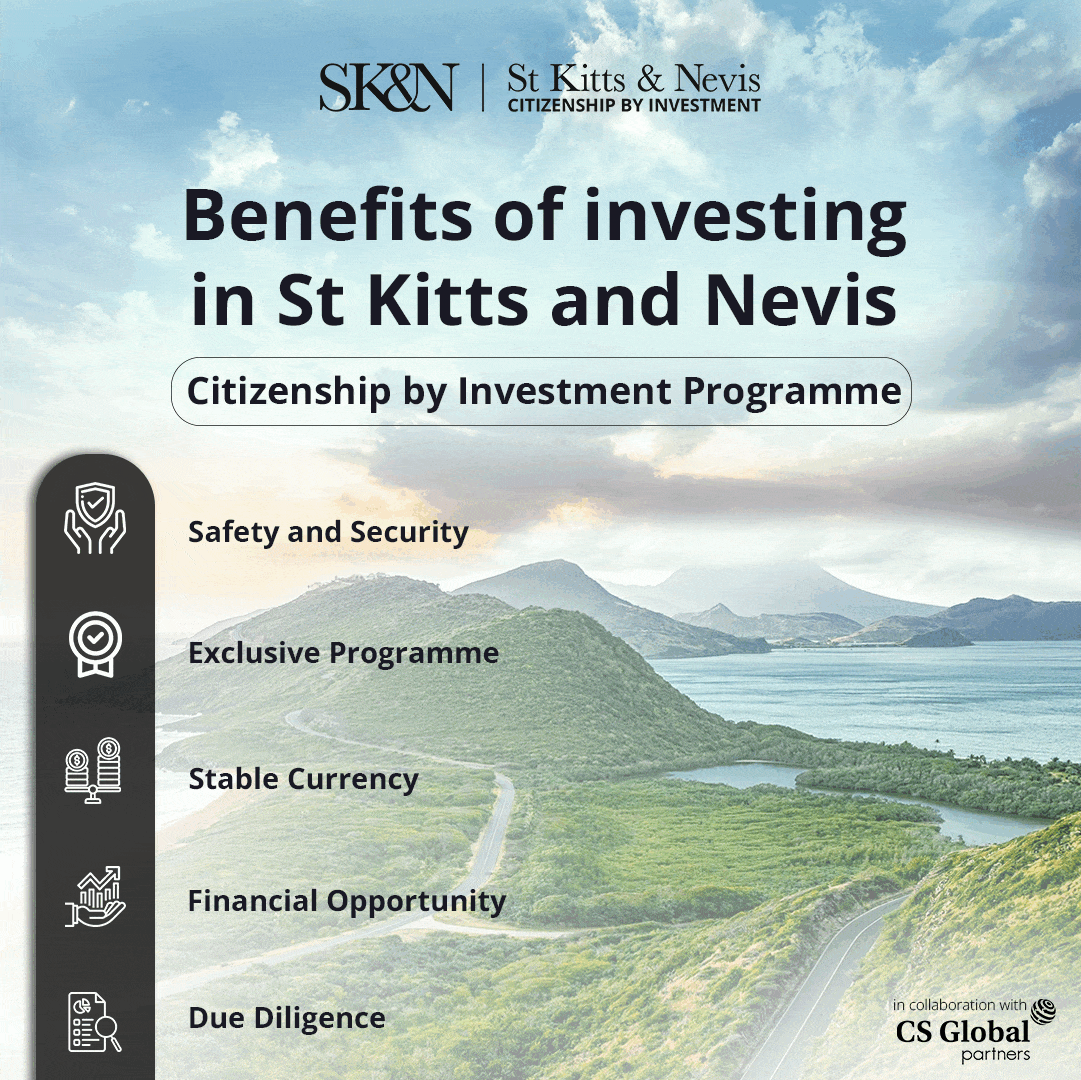 According to the reports, President Abdul Latif Jamal Rashid and Minister of Defence of Italy, Guido Crosto, indulged in the meeting to discuss innovative and new ways to strengthen mutual cooperation and diplomatic ties between both nations.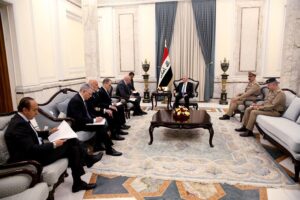 In his remarks, President Jamal Rashid of Iraq noted that the meeting was aimed at finding ways to enhance security cooperation between the two countries. In addition, Mr President emphasized the depth of relationships with Italy.
He furthermore noted that Iraq is seeking more cooperation and benefiting from technological expertise in the field of water and environment, as well as expanding the framework of partnership in the areas of training and preparation of security forces and coordinating combat efforts TERRORISM AND EXTREMISM.
The Iraqi President, Abdul Latif Jamal Rashid, added that the government has an intensive program that prioritizes security and stability, which is a key pillar for the implementation of the government program, as well as developing public services, infrastructure and encouraging investment opportunities. "Iraq had already suffered wars, terrorism and violence, and today it is blessed with security and stability," said the President.
The President of the Republic of Iraq expressed his hope to form a Council for Trade and Economic Cooperation with Italy, citing His Majesty for its role in supporting the Iraqi people in its fight against ISIS and efforts to protect its security and stability.
For his part, Minister Crosto assured Italy of continuing its support to Iraq and its desire to deepen the foundations of relations to include many areas, especially in the fields of security, intelligence, environment, water, and industry, in achieving the highest interests of the two countries, expressing his happiness for the positive developments Iraq is experiencing, especially in the field of consolidating security and stability.