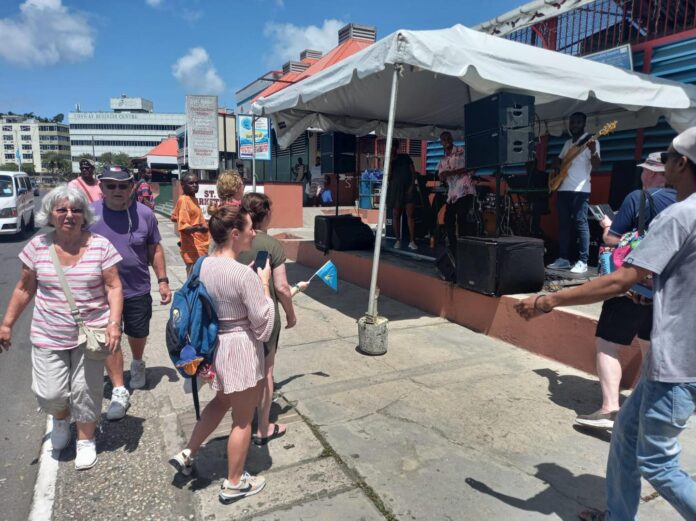 Castries, Saint Lucia: Deputy Prime Minister of Saint Lucia, Ernest Hilaire, has recently shared an update regarding the arrival of cruise ships such as MSC Seaside, Marella Explorer and Wind Surf at the ports of Saint Lucia. 
According to the recent updates, the information was shared by the Deputy Prime Minister of Saint Lucia, Ernest Hilaire, through his official social media handle, where he confirmed the arrival of cruise ships in the Caribbean country.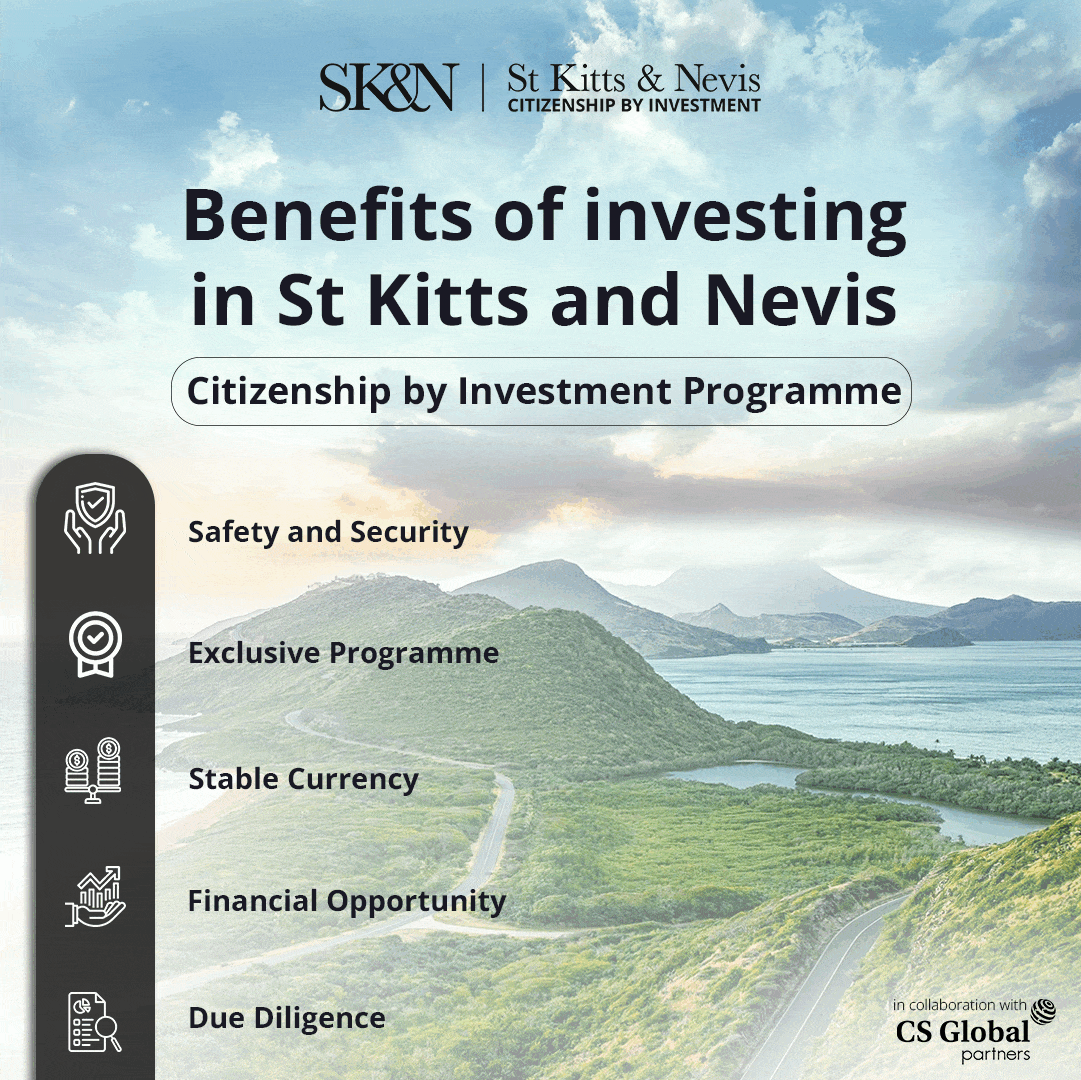 While expressing his joy and pride towards the welcoming of the ocean greyhounds and the guests onboard to the nation, Deputy PM Hilaire took to his Facebook caption and wrote, "The guests onboard MSC Seaside, Marella Explorer and Wind Surf were welcomed by the sounds of some of our local musicians on the steps of the Castries Market."
The reports have also stated that the guests from the three ocean liners, MSC Seaside, Marella Explorer and Wind Surfer, were welcomed with open arms and warmth to the streets and markets of Saint Lucia by the locals.
In addition, the Prime Minister of the Caribbean Island also confirmed that local musicians and artists performed their art while greeting the onboard guests of the ships to the markets of Castries. 
Moreover, the Minister of Tourism, Investment, Creative Industries, Culture and Information, Ernest Hilaire, extended his remarks and addressed the visit of tourists and visitors of the floating palaces to the markets as an experience to remember. 
He stated, "They also enjoyed walking through the market where our vendors had on display Saint Lucian branded items for purchase."
Meanwhile, the significance of promoting the tourism industry of Saint Lucia was further emphasized by the Deputy Prime Minister through enhancing the quality of delivery in different channels by which the nation can offer more opportunities and facilities to tourists across the globe. 
In his notes, he added, "It is critical that we continue to enhance our local products offerings to visitors while ensuring that Saint Lucians benefit from more of the 'tourism pie'. "Less leakages, More Linkages"
As per the sources, the cruise ship, MSC Seaside, operated and managed by MSC Cruises has, recently arrived at the port of Dominica a few days back and now reached the docks of Saint Lucia with two other cruises.