Roseau, Dominica: The Prime Minister of Dominica – Dr Roosevelt Skerrit, took to his official Facebook account to greet his fellow Dominicans on the auspicious occasion of Easter. He extended his heartiest congratulations to the people and encouraged them to celebrate the occasion with love and unity.
Through his official social media post, PM Roosevelt Skerrit reached out to share his message with the people of Dominica and wished them a 'Happy Easter.' He stated that the festival should be celebrated with a pure heart as it brings joy, hope and prosperity to the nation. 'Easter may be the new beginning,' he added.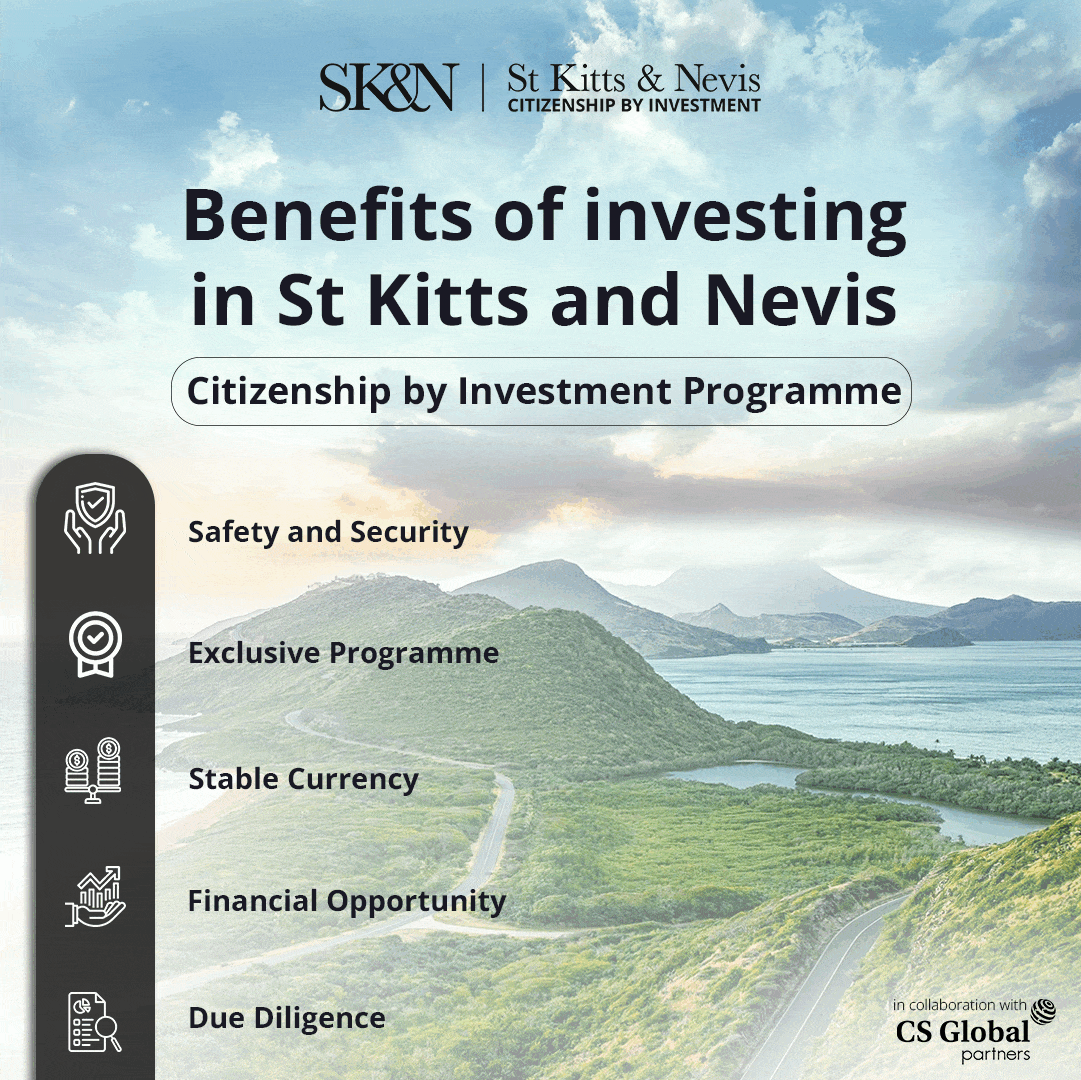 In addition, while extending his wishes, he also urged the citizens of the Commonwealth of Dominica to learn from the teachings of Jesus Christ and to follow the path enlightened by the Son of God. In his Facebook caption, he wrote, "May this Easter bring you hope, faith and new beginnings. Happy Easter, my friends."
Furthermore, he wished the country on an auspicious occasion on behalf of the government of Dominica, along with his family. In addition, Melissa Poponne Skerrit, Parliamentary Representative and wife of Prime Minister Roosevelt Skerrit, also extended her greetings to the people.
in his remarks, Prime Minister Roosevelt Skerrit noted, "If anyone is the incarnation of Christ, the new creation has arrived: The old has gone, new is here!" My dear friends, I extend Easter greetings and best wishes from the Government of Dominica and my family. May God bless you!"
On the other hand, Parliamentary Representative for the Roseau Central Constituency, Melissa Poponne Skerrit, also took to her official social media account and wished the public a blessed Easter Sunday from her family to others.
Additionally, on the auspicious occasion, she distributed gifts and presents to the children along with her Easter Bunnies. The gifts were also distributed to the patients admitted to the Winston ward at Dominica China Friendship Hospital.
Through her Facebook handle, she also shared a video in which she can be seen spreading love and affection to the patients while wishing them good luck for their speedy recovery.
Besides this, the Minister of Tourism of Dominica – Denise Charles, also extended warm wishes on Easter and noted, "Happy Easter Sunday. As a nation, we celebrate the resurrection of the Lord Jesus today! Remember that He has Risen among us, and His love and grace are always with us."